About Me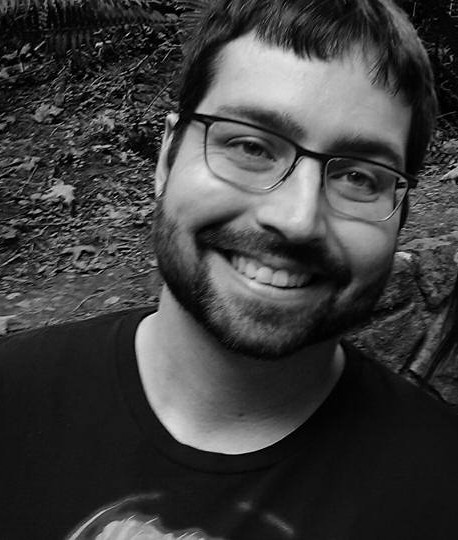 I'm a Software Engineer and Game Developer. I've most recently been writing code for Heat Signature.
I've previously worked for Amazon Web Services on Route 53's health checks. I built and maintained global distributed systems while ensuring that both customers' and AWS's own services were highly available. Before that, I helped bring text books into the digital age at McGraw Hill Education.
I also create games, mostly for jams (such as Ludum Dare). My game Flourish won first place in GameJolt's GDC Jam. You can check out all my projects here.