About Me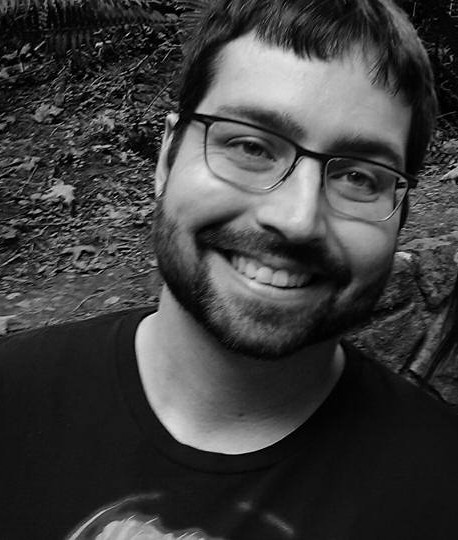 I'm a Software Engineer and Game Developer. I'm currently writing code for Heat Signature.
I've previously worked for Amazon Web Services on Route 53's health checks. I built and maintained global distributed systems while ensuring that both customers' and AWS's own services were highly available. Before that, I helped bring text books into the digital age at McGraw Hill Education.
I've mostly created games for jams (such as Ludum Dare). My latest game Flourish won first place in GameJolt's GDC Jam. You can check out all my projects here.